March 11, 2015
Murphy Electrical welcomes Adley to our team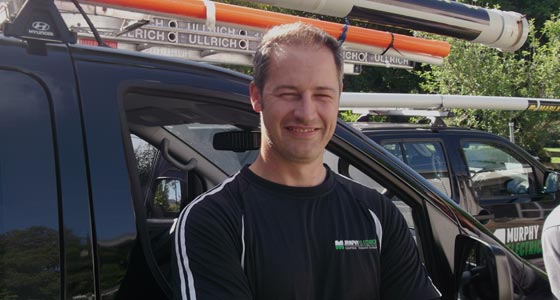 We are pleased to announce Adley Naude as our newest employee here at Murphy Electrical. Adley has started with us in February and we're sure that our customers will enjoy working with him.
Adley is a registered Electrician with 10+ years' experience on commercial projects, and brings his strong skill base and eye for detail to our team.
Adley's addition to Murphy Electrical has allowed us to increase our capacity and ensured we're able to continue providing the high level of service our clients expect. We are excited to have him working with us in 2015 and beyond.